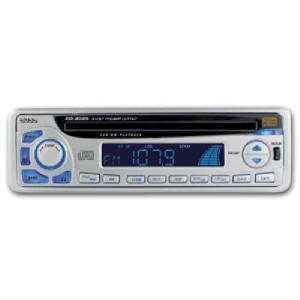 Pre-loaded maps: The Maestro 3100 provides preloaded maps of the 48 contiguous United States with 750,000+ points of interest (POIs). Touchscreen display: The 3.5" color touchscreen is easy to see at night or in direct sunlight. Voice guidance: The turn-by-turn voice and visual guidance will get you there quickly and safely. SmartDetour: Customize the settings to automatically route you around sudden or slow freeway traffic. The auto reroute features means you'll never miss a turn and quickly get back on track whenever you take a detour. Views: The bird's eye 3D view lets you clearly see your surroundings in 3D or 2D modes. Other features: Auto night view adjusts color and contrast for easy night viewing, QuickSpell™ lets you easily enter addresses with a unique auto-complete feature that even corrects spelling, and the included address book lets you create and store personal points of interest. Multiple route methods: Choose your route based on shortest time, shortest distance, least use or most use of freeways. Route exclusion: Select streets and freeways to avoid so you can get there your preferred way.

PRODUCT#0052190
Regular Price: $399.99
SALE Price: $299.99
Sales Tax$24.75
Shipping & Handling$40.00
Total: $364.74USD Safest and 100% Secure Shopping Guaranteed! We don't see or collect Your Info! No accounts to register and sign in! Submited form info is forwarded straight to Your Bank! We receive as feedback from Bank only Your Name, Product Name, Quantity, Amount of Money paid!



Copyright © 2001 STREAM INFORMATION BROKERS
All rights reserved.
Website Design by STREAM INFORMATION BROKERS